When other people are neglectful, there are often serious repercussions for innocent bystanders. From irresponsible driving habits that cause accidents to ice on sidewalks, negligence can lead to a great deal of physical, mental and financial stress for victims.
Burchell MacDougall LLP has served some of Atlantic Canada's most vulnerable and injured for more than seven decades. We're experienced in dealing with all the legal claims that can arise as a result of a motor vehicle accident, slip and fall, or sexual assault. We also can help if you have been unfairly denied disability insurance.
Our goal is to allow you and your family to focus on your recovery, while we take care of all your complex legal, medical and insurance issues.
Our lawyers and staff take a personal approach and understand how difficult this time can be for you. There is no obligation and no upfront fees if we take on your case, and you only pay legal fees if we win.
No matter what kind of injury you have suffered or accident you were involved in, we encourage you to call us today and tell us your story so we can help you weigh your options. Remember, there is no obligation and your consultation is always free.
---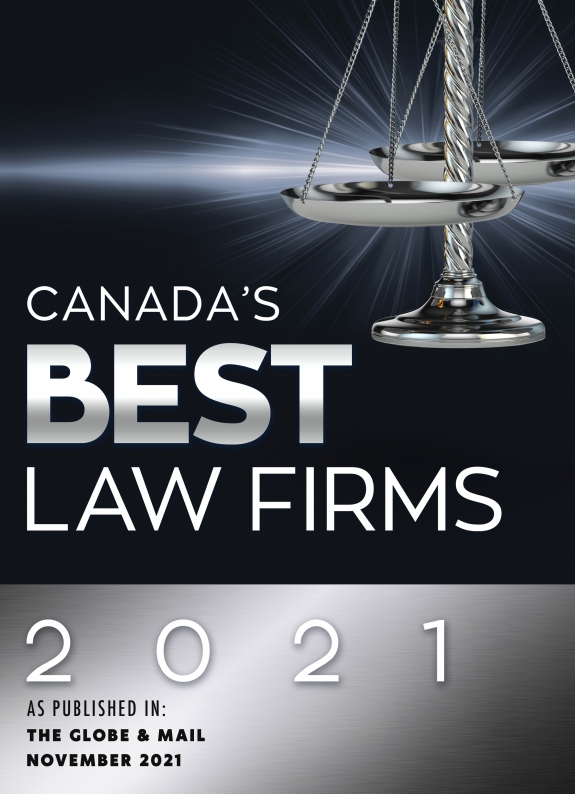 Burchell MacDougall LLP has been named to The Globe and Mail's Canada's Best Law Firms 2021 list, specifically for our Personal Injury practice.
The Globe and Mail partnered with Statista to determine which law firms in Canada are held in the highest esteem by their colleagues. From corporate to cannabis law, these results reflect the 200 firms that received the highest number of recommendations from others in their field.